1. Click the Start Menu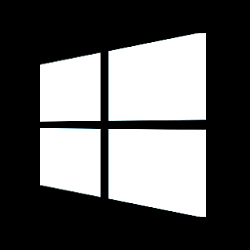 . Search for "Ivanti Secure". Open the "Ivanti Secure Access Client" application

.
2. Click the Connect button next to the listed connection.
Note: If you dont see a connection listed, you can click the + button to create a new connection. Enter "vpn.lyndendoor.com" (without the quotes) for both name and server fields.
3. Enter your username (ex. jsmith), followed by your Windows/Email password. Click Connect.
4. It will take a few seconds to connect. You'll be notified once the session is connected. Look for

orange connected icon in the bottom right notification area.