OPTION 1
1. Visit https://go.microsoft.com/fwlink/p/?linkid=869426 and download and then run the installer.
2. Install window will popup on your screen.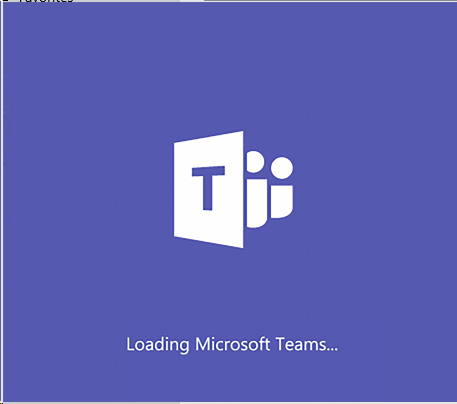 3. Once finished, you'll be prompted to login. Use your @lyndendoor.com address.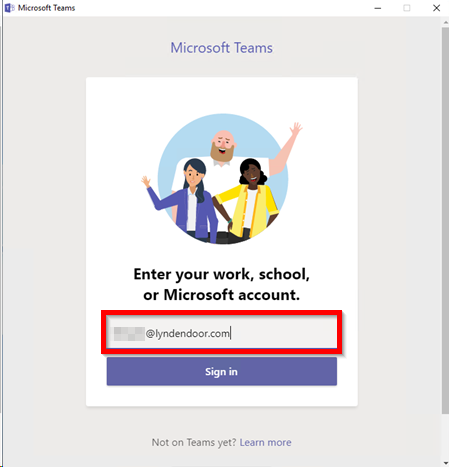 ---
OPTION 2
1. Navigate to P:\PCSetup\Tools\ and open Configure-Profile.exe program.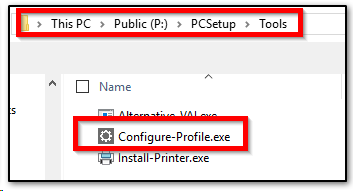 2. Click Install Microsoft Teams button.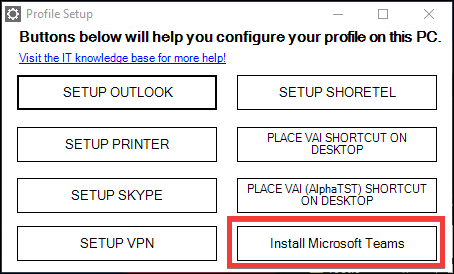 3. After a few minutes you'll see the Microsoft Teams shortcut on your desktop.