1. In your internet browser, visit portal.office.com.
2. Sign in with your email address and click Next.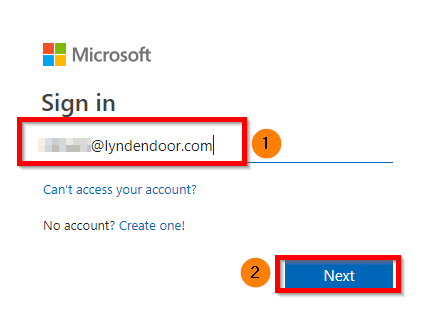 3. Once logged in, click Install Office in the top right corner. Select Office 365 apps from the drop down menu.

4. Save the file you're prompted to download and run it. Follow on screen instructions until office is installed and ready.