PERSONAL DEVICES MUST BE CONNECTED TO THE GUEST NETWORK!
1. Open Settings application on your iPhone.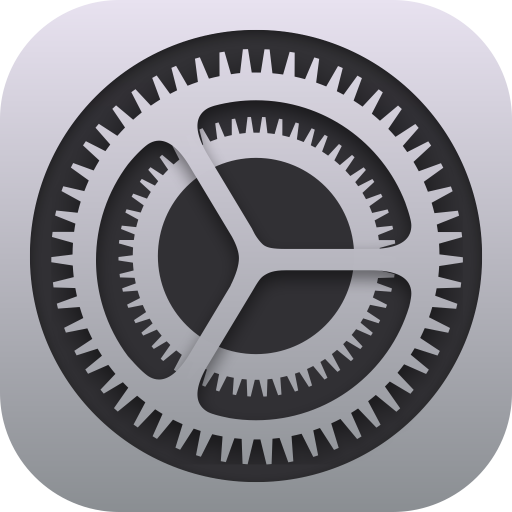 2. Select Wi-Fi.
3. Select the network (ADPWireless or LDIWireless)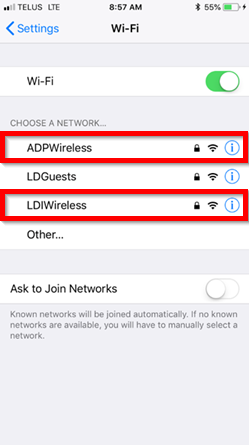 4. Enter your username (ex. JSmith) and password, then click Join.
Note: This is the same password you use to login to your PC/laptop.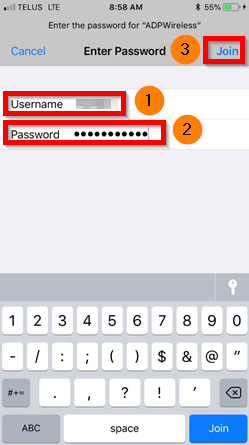 5. Select Trust on the Certificate screen.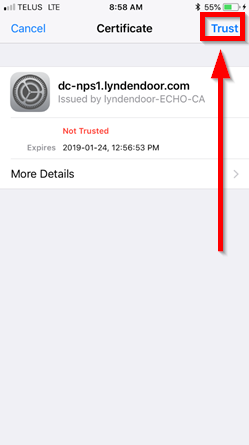 6. You should now be connected to the network.